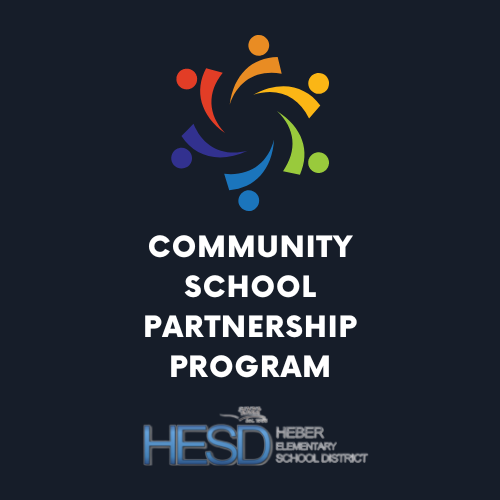 What is a Community School?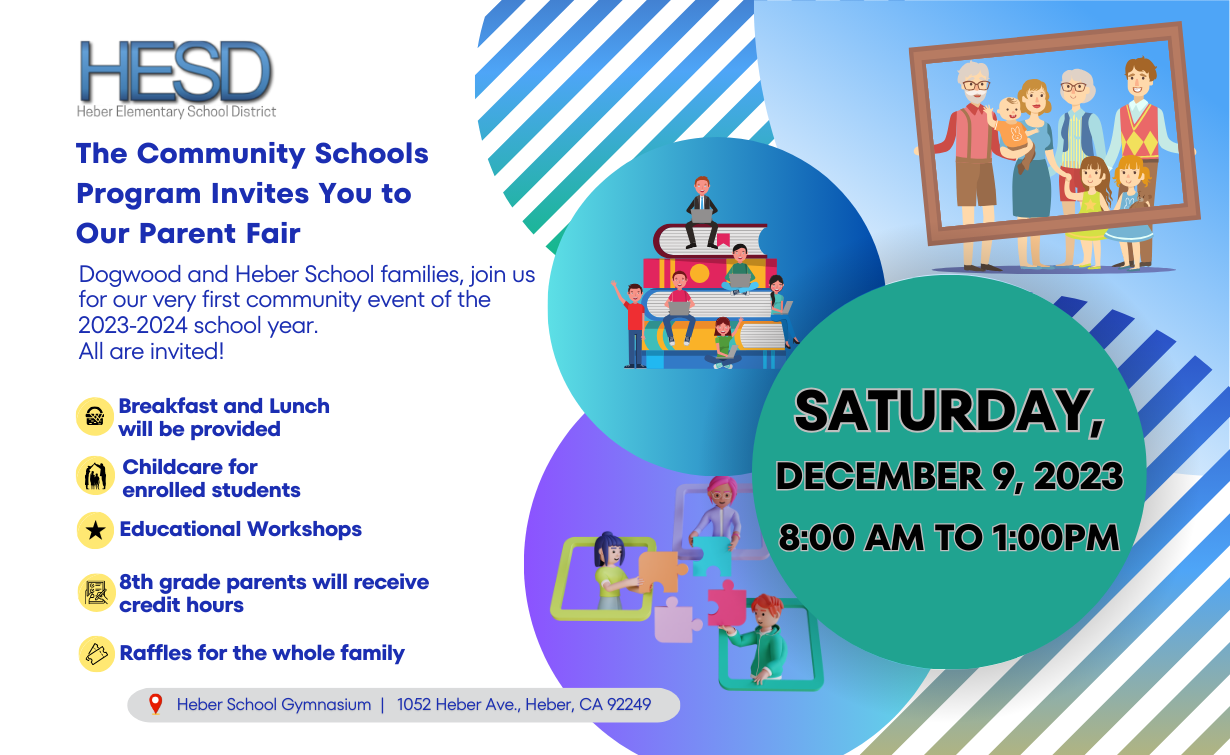 Community School Partnership Program
Purpose
Our purpose is to educate and empower our community so that we create confident leaders and learners.
Community School Vision
Heber Elementary School District (HESD) commits to being a "hub" that aims to bring a "community of schools" together to improve the lives of our students and families at Dogwood Elementary and Heber School.
Mission Statement
Improve access and equity in the delivery of services and expand participation in evidence-based programs as part of a collaborative network of community.

Parent engagement.

Advisory committee.

Enhancing relationships between families and teachers.

Parent and community meetings.

Needs Assessment.

Form collaborations with key partners.

Constant communication with families and the community.
How to use your Heber School District App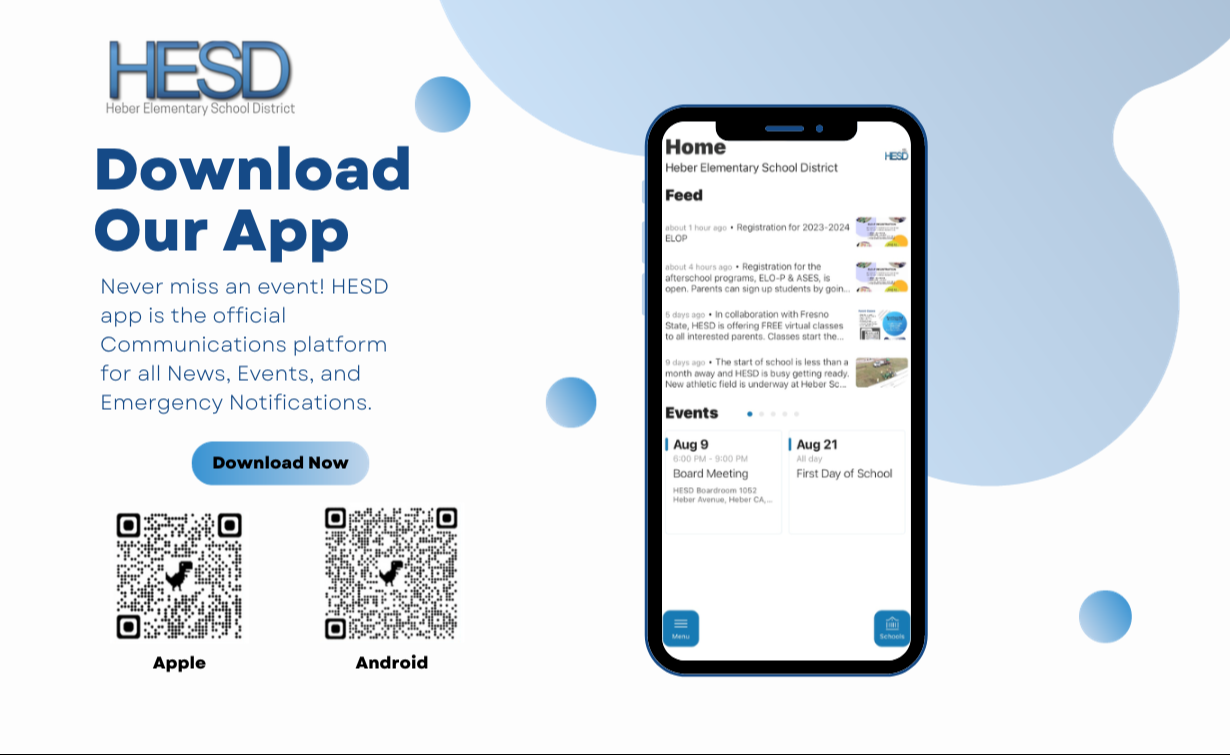 Dogwood School App Tutorial:
Heber School App Tutorial: